☰ MENU
In Memoriam
Honoring the memories of those who have meant so much to our company.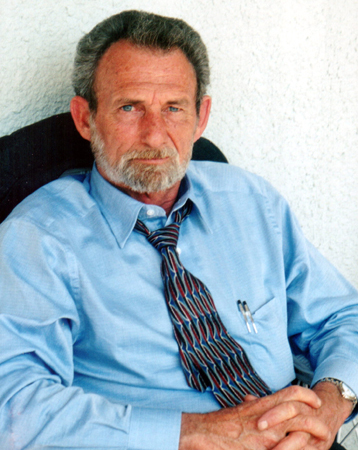 Raymond Harkins
Our company's founder, Raymond Harkins, went to be with the Lord on July 18, 2004. Raymond had more than three decades of experience in the commercial painting and wallcovering industry. In 1976, he began his own company, R.L. Harkins, Inc. Through his leadership our company has grown to be one of the most respected commercial painting and wallcovering companies in the Dallas area, with a solid reputation for quality and service. His legacy lives on in our company. His memory lives on in our hearts.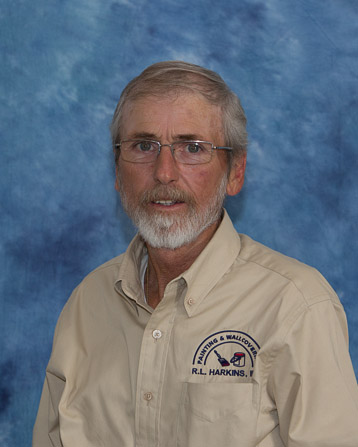 C.W. Woodard
Our beloved friend and esteemed colleague, C.W. Woodard, went to be with the Lord on May 8, 2017. When C.W. Woodard joined R.L. Harkins, Inc. in 1994, he brought with him a tremendous amount of field expertise and supervisory experience. As the head of our field supervision, C.W.'s positive "can do" attitude and his dedication to excellence earned him the trust and respect of our most valued clients for more than two decades. He has forever impacted our company and will always be fondly remembered.